FEATURED
TOURS
Every tour is escorted on modern touring motor coaches, giving our passengers the most comfortable ride. In addition to being climate controlled and restroom equipped, each state of the art motor coach has VCR's and DVD's. Sit back and enjoy the ride!
Sign Up For Our Email Newsletter
Chat with Us
To chat with us, just click the chat icon in the bottom right of your screen!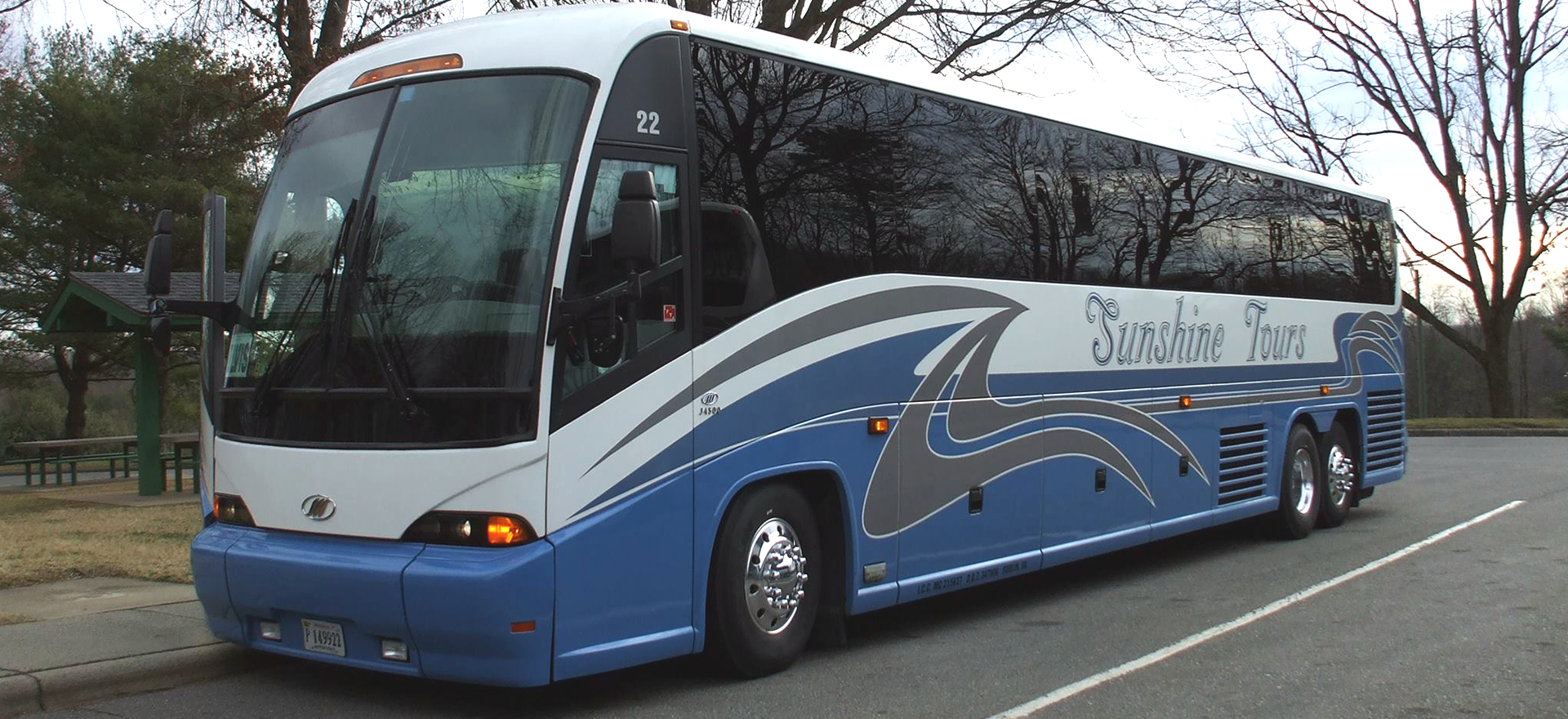 Video Reviews (Coming Soon)