2022 Tour Schedule Update
Dear Sunshine Travelers,
Thank you so much for your patience as we have been working diligently to complete our 2022 tour schedule for you.
If you would like to get more information on any of these tours or would like to sign up for one of these tours, please call our office at 1 (800) 552-0022 and we will be glad to assist you.
For trips departing from Roanoke, Christiansburg, Dublin, Wytheville, Hillsville, Beckley, Bluefield, Princeton, Bristol, Marion, Abingdon & Kingsport:
For trips departing from Richmond, Charlottesville & Staunton:
Sign Up For Our Email Newsletter
Chat with Us
To chat with us, just click the chat icon in the bottom right of your screen!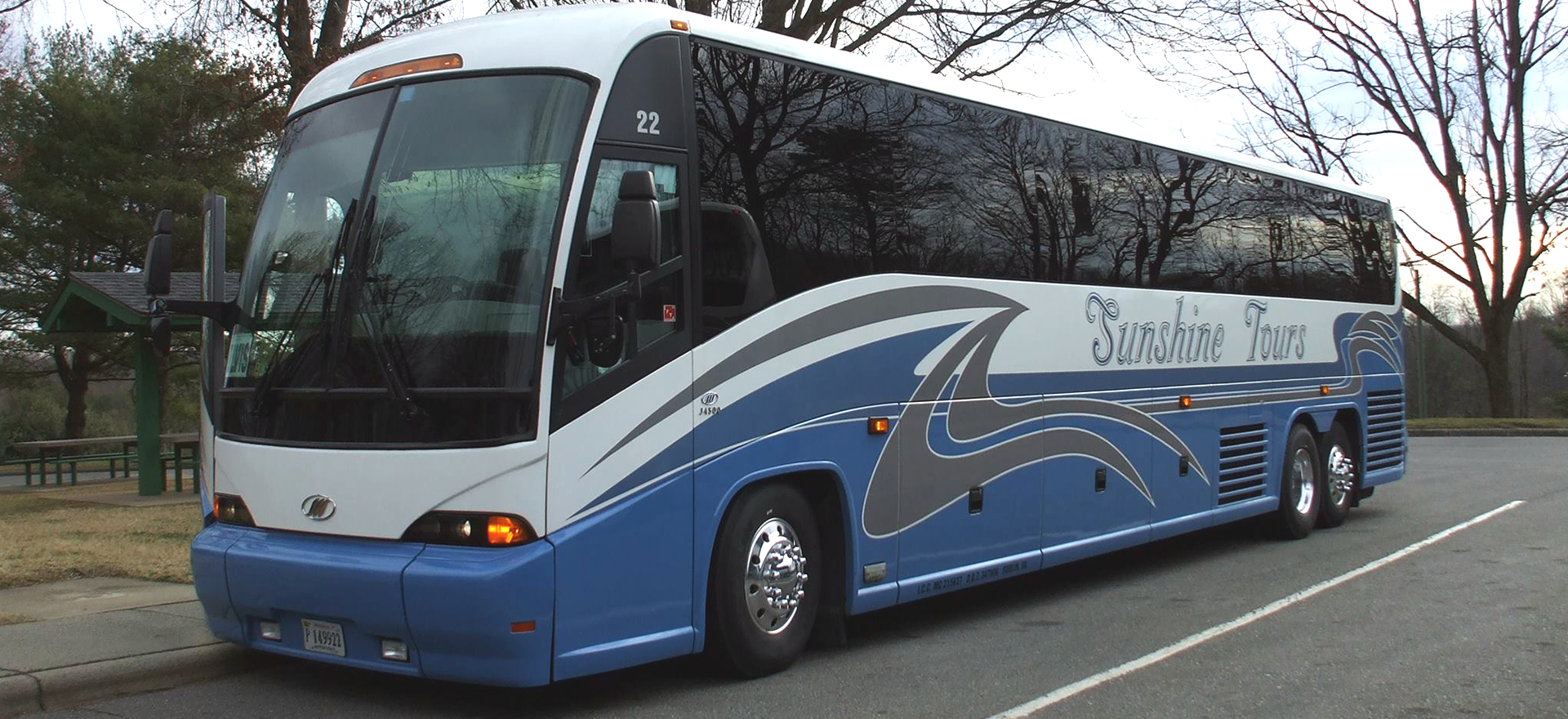 Video Reviews (Coming Soon)